Here Are 3 Ways We Can Work Together To Grow Your Team and Your Business
Delegate Your Way to Freedom with an Overseas VA
Yes, you really can have vetted overseas virtual assistants who you can trust to do an excellent job, speak fluent English, and cost you less than $10 an hour. With Global Vetted VAs™, it's never been easier to find, onboard, and retain a rockstar overseas team you can trust.
Learn More & Sign Up Today
Exponentially Increase Your Income and Impact With a Stronger Team
The Supercharged CEO™ Accelerator Program is a 3-month coaching experience focused on building an unstoppable team and unleashing higher levels of freedom and impact than you've ever experienced. With coaching from Joey and his team, you'll go from an overwhelmed & overworked entrepreneur into a Visionary CEO.
Join the Notification List!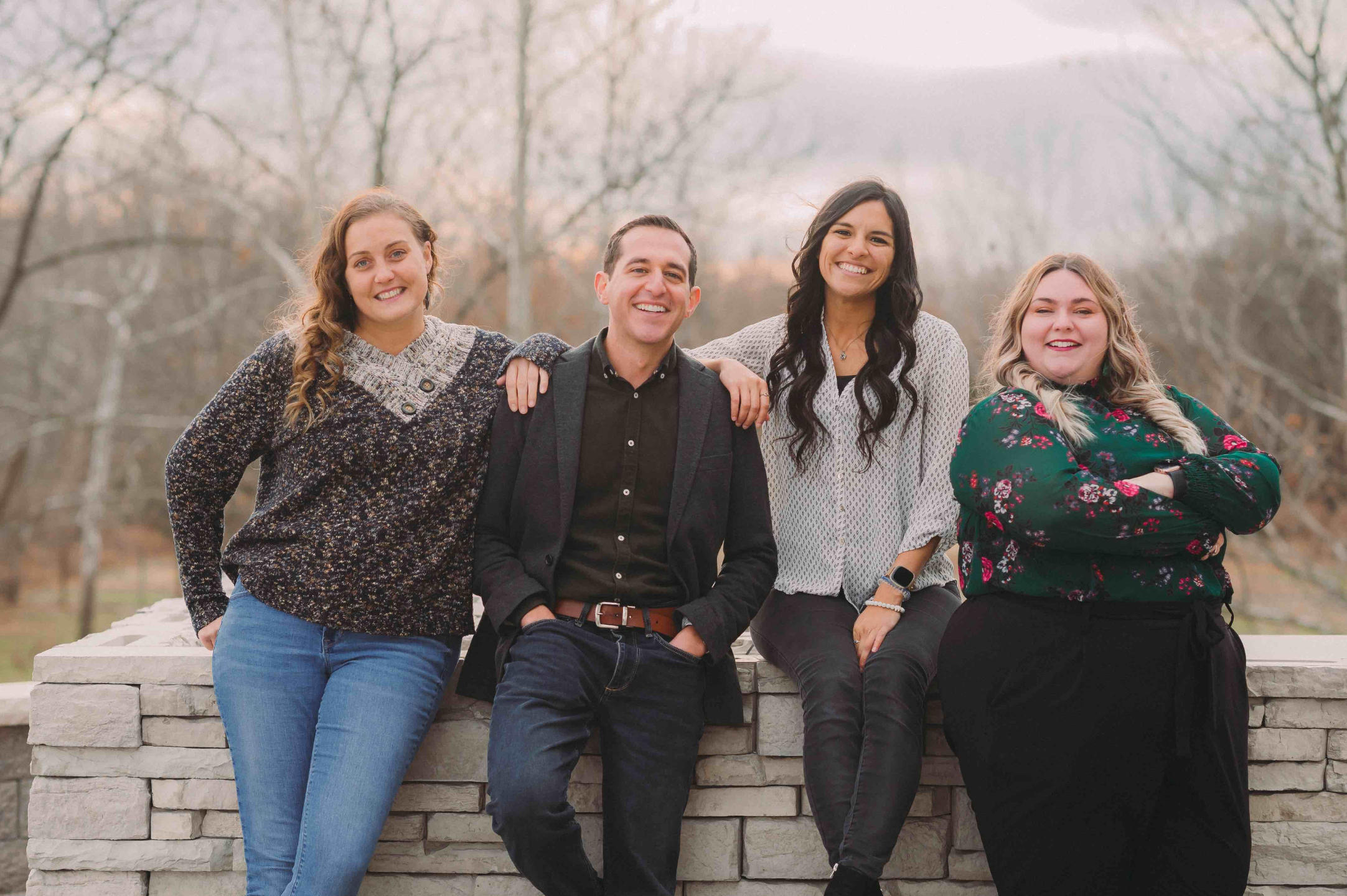 Scale to 6, 7, or Even 8-Figures with this High-Touch Business Advising Experience
Eliminate the guesswork when it comes to growing your business and your team. Partner with Joey Vitale, an expert business growth advisor and leadership coach, for monthly 1:1 advising designed to help you identify the opportunities in your business and build a path for sustainable growth.
Schedule Initial Call
"Joey is my go-to recommendation for
business growth & delegation strategies
. His super power is taking powerful growth concepts and breaking them down so you can
easily understand and take action
."
-Jessica Rasdall, Public Speaking Strategist
"I've been a VA for years. Joey is the best at leading and managing teams."

-Gerald Presas, Chief Overseas Virtual Assistant at Indie Law
"Joey
genuinely cares
about you and your success! With his trainings, I am finally
building my dream team
to give me more freedom, impact, and income."

-Shafonne Myers, Marketing & Sales Coach